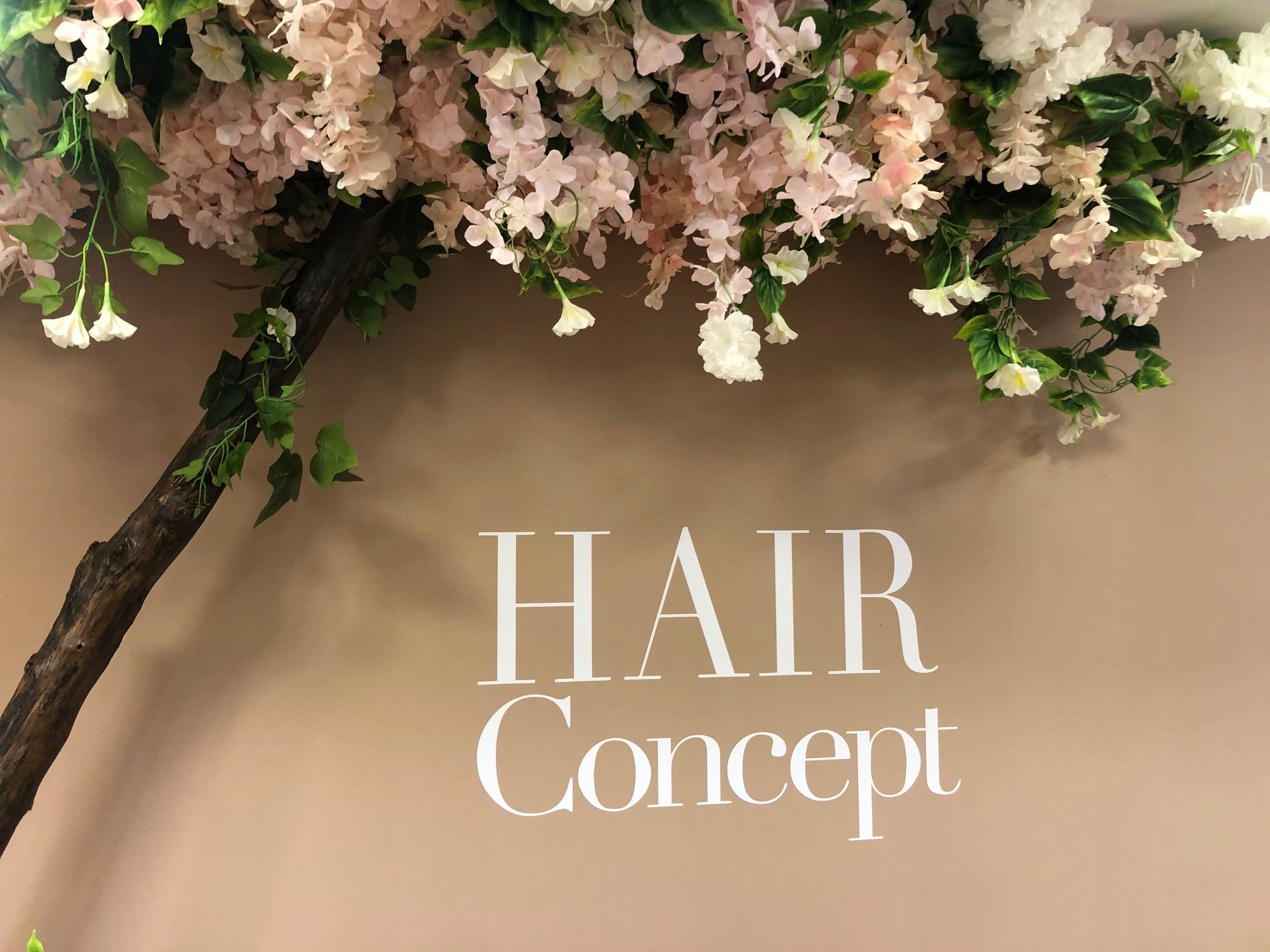 WELCOME .:. BEM-VINDA "
A hair salon that has enjoyed a well-respected and trusted reputation with many loyal customers for over 30 years thanks to a highly experienced team of stylists, colorists and beauty experts who work together to create an exceptional customer experience and high-quality technical service , as per clients wishes whatever they want.

Um cabeleireiro que oferece uma reputação bem respeitada e confiável com clientes fieis muitos há mais de 30 anos graças a uma equipa altamente experiente de estilistas, coloristas e especialistas em beleza que trabalham juntos para criar uma experiência excecional e um serviço de alta qualidade técnica aos clientes, quaisquer que sejam suas necessidades.


" OUR VALUES .:. NOSSOS VALORES " "
Lasting relationships with our customers is extremely important to us, allowing us to evolve their style with confidence and experience. Click words GOOGLE to see our Reviews
Criar relacionamentos duradouros com nossos clientes é extremamente importante para nós , permitindo-nos evoluir seu estilo com confiança e experiência. Clique na Palavra " GOOGLE" para ver nossas Críticas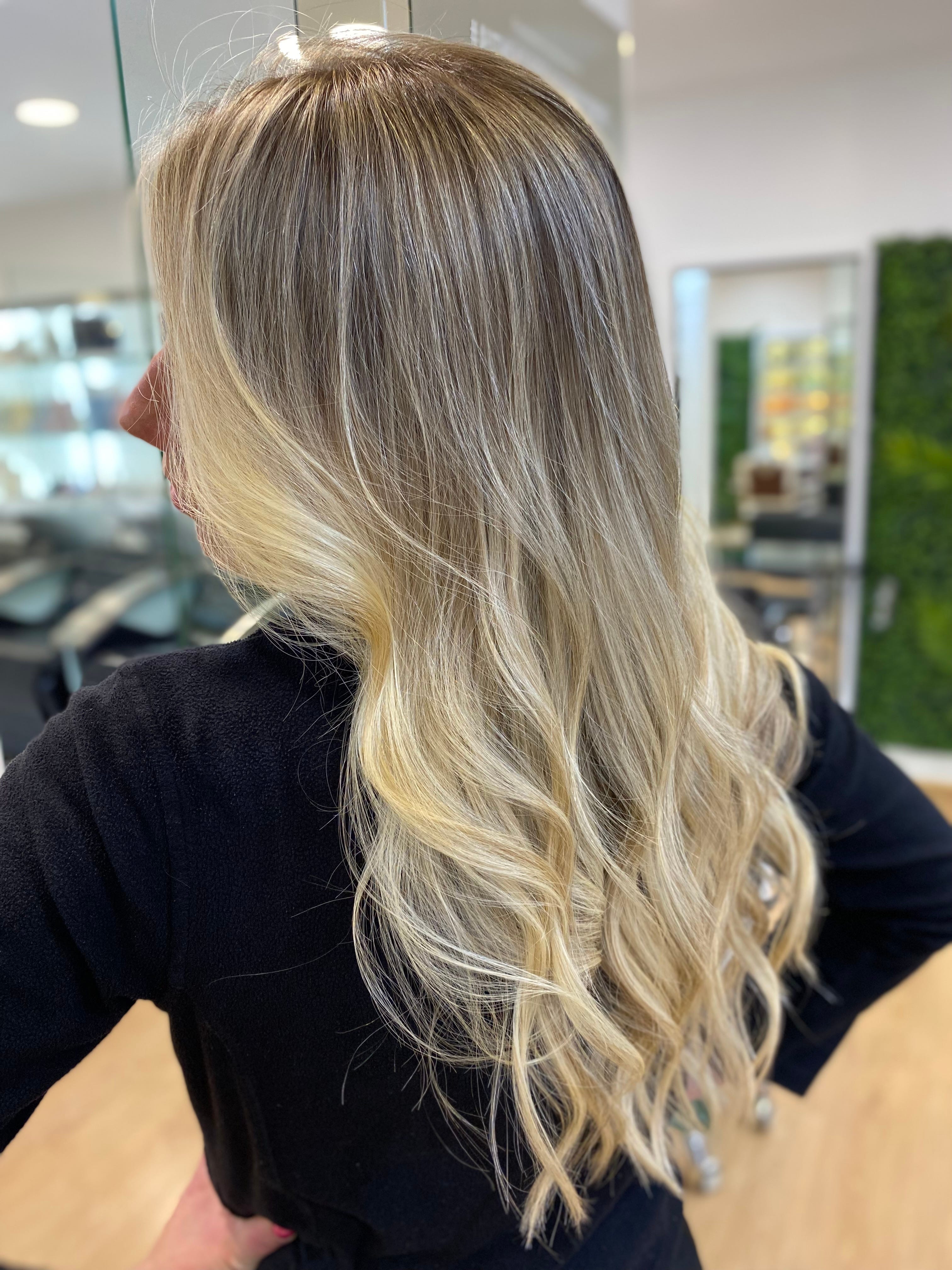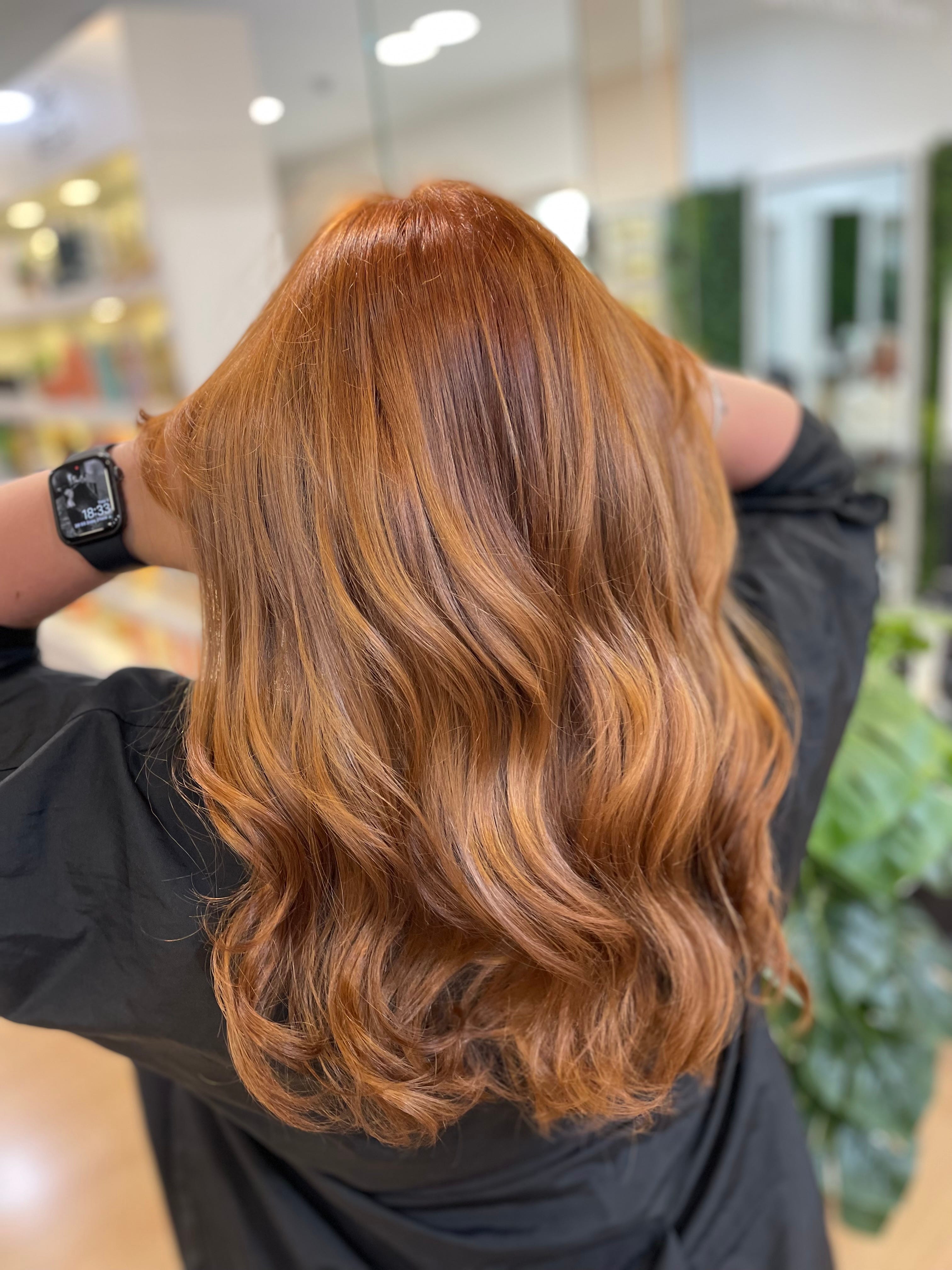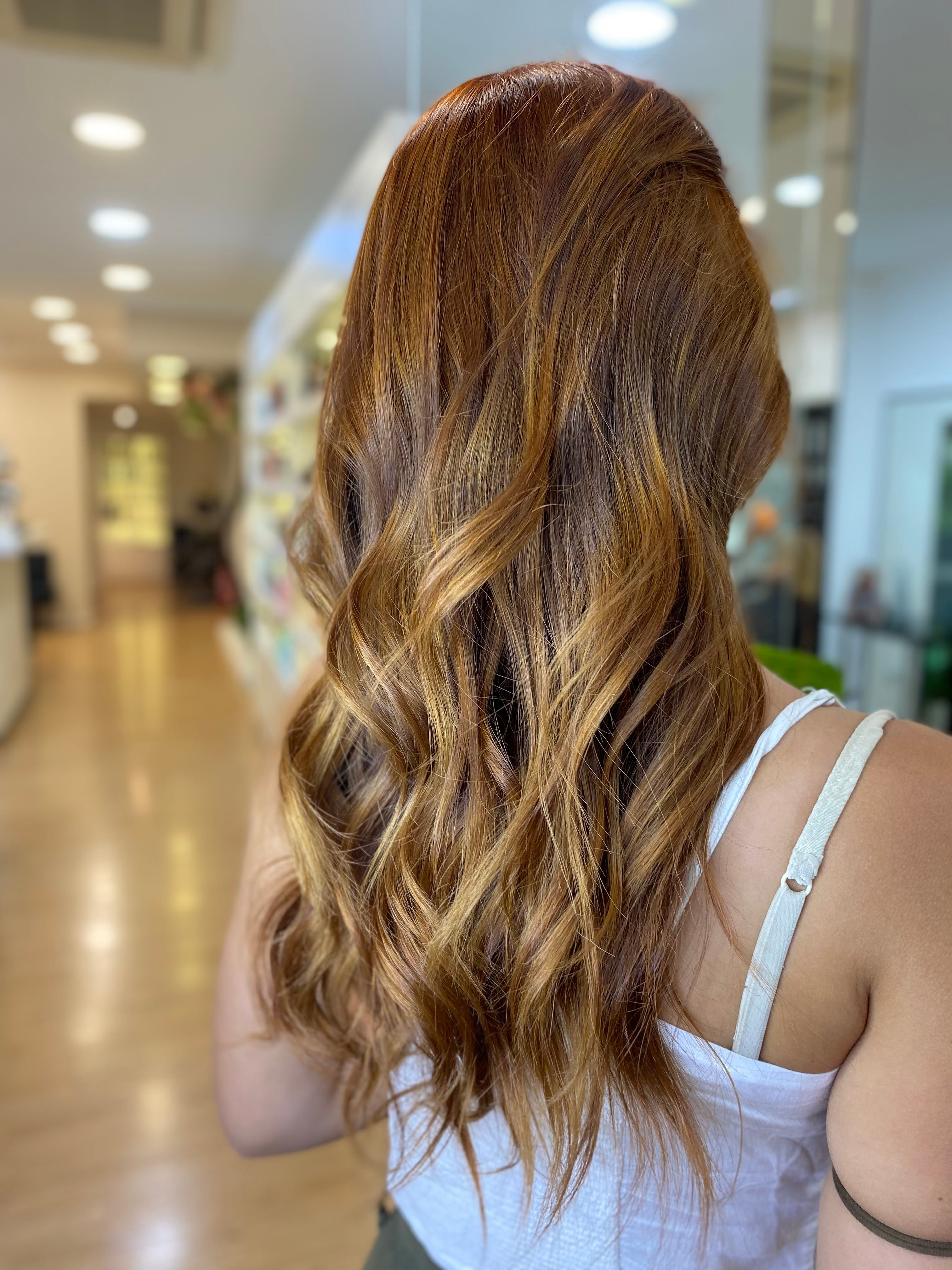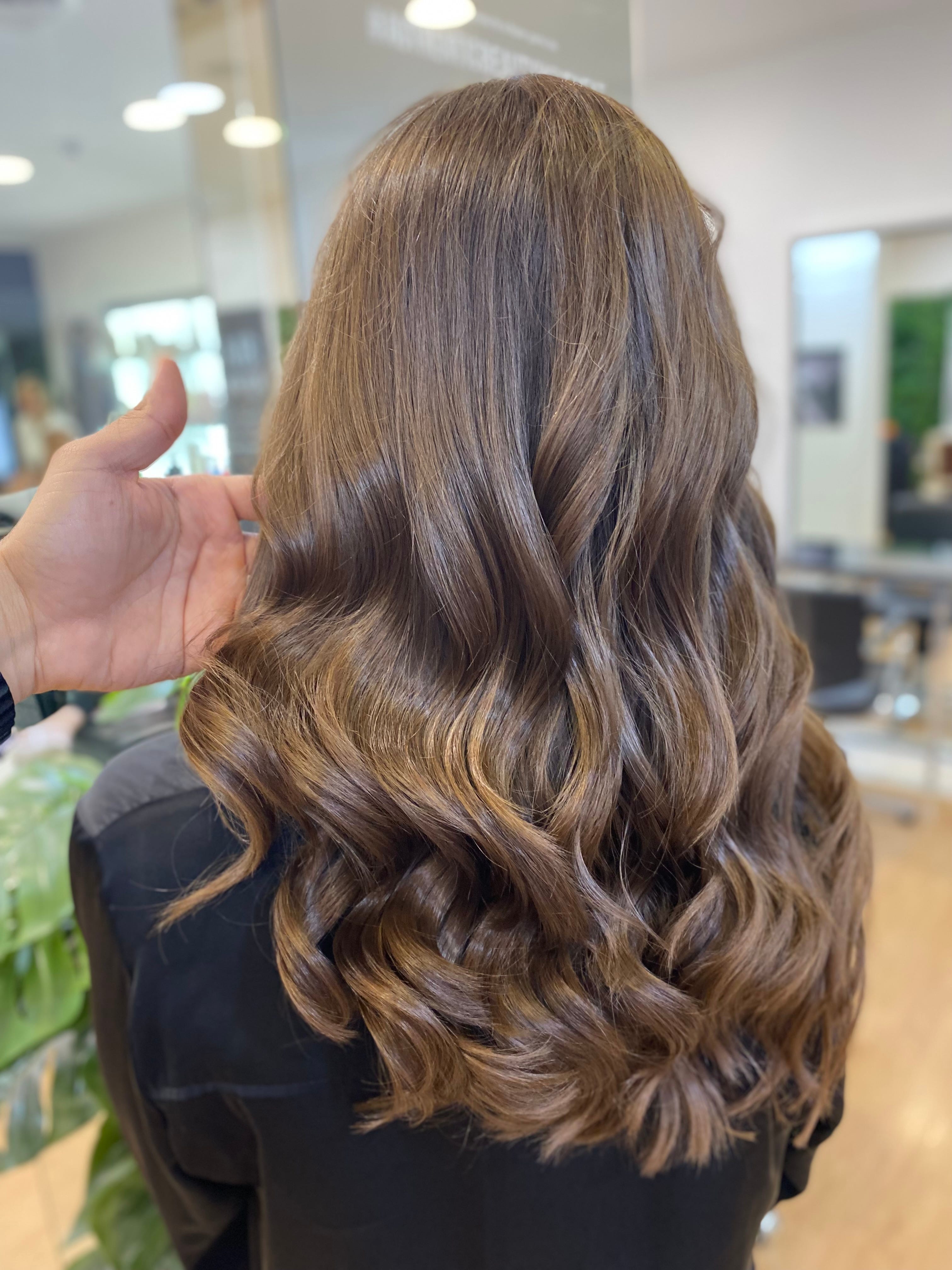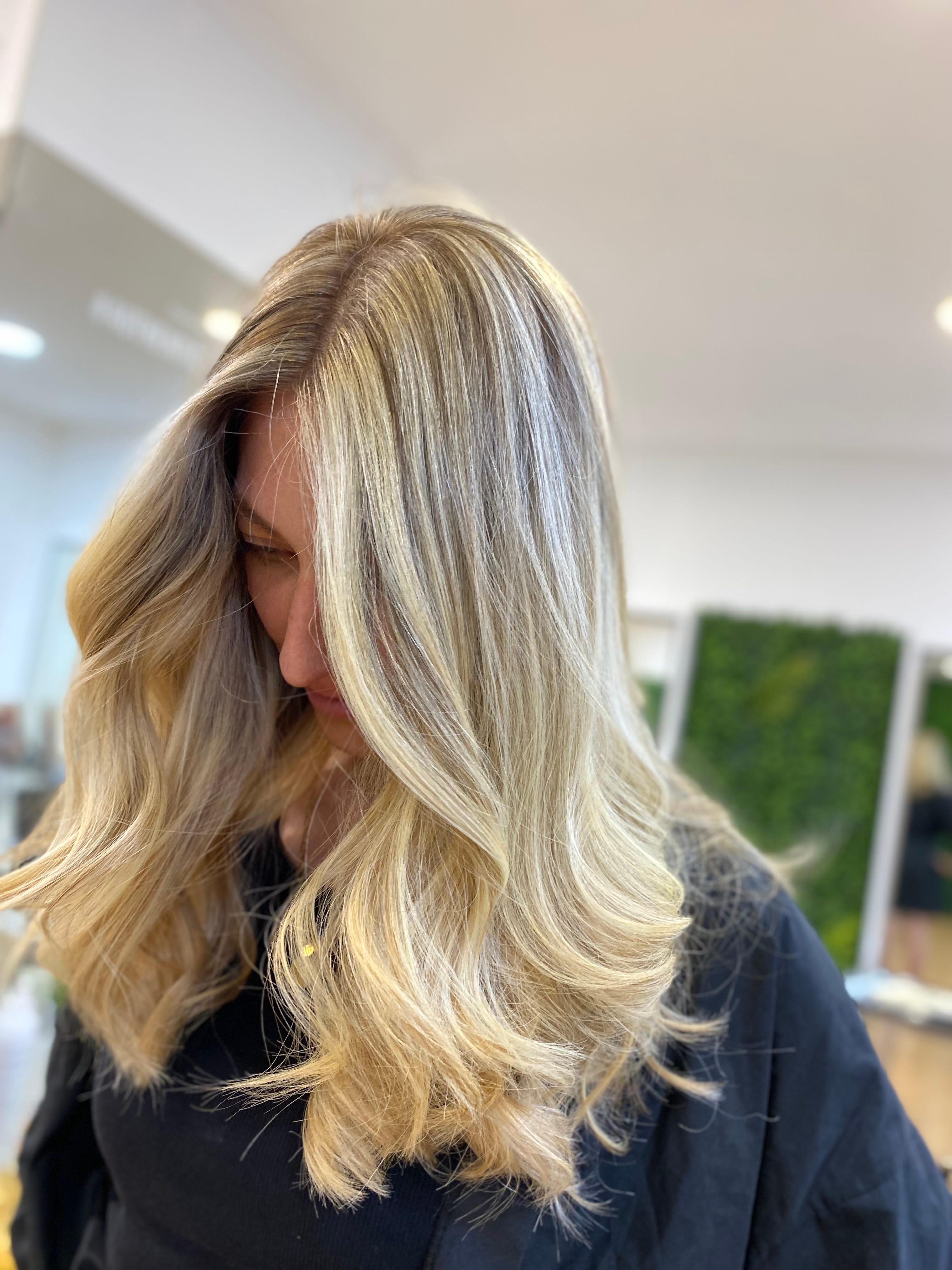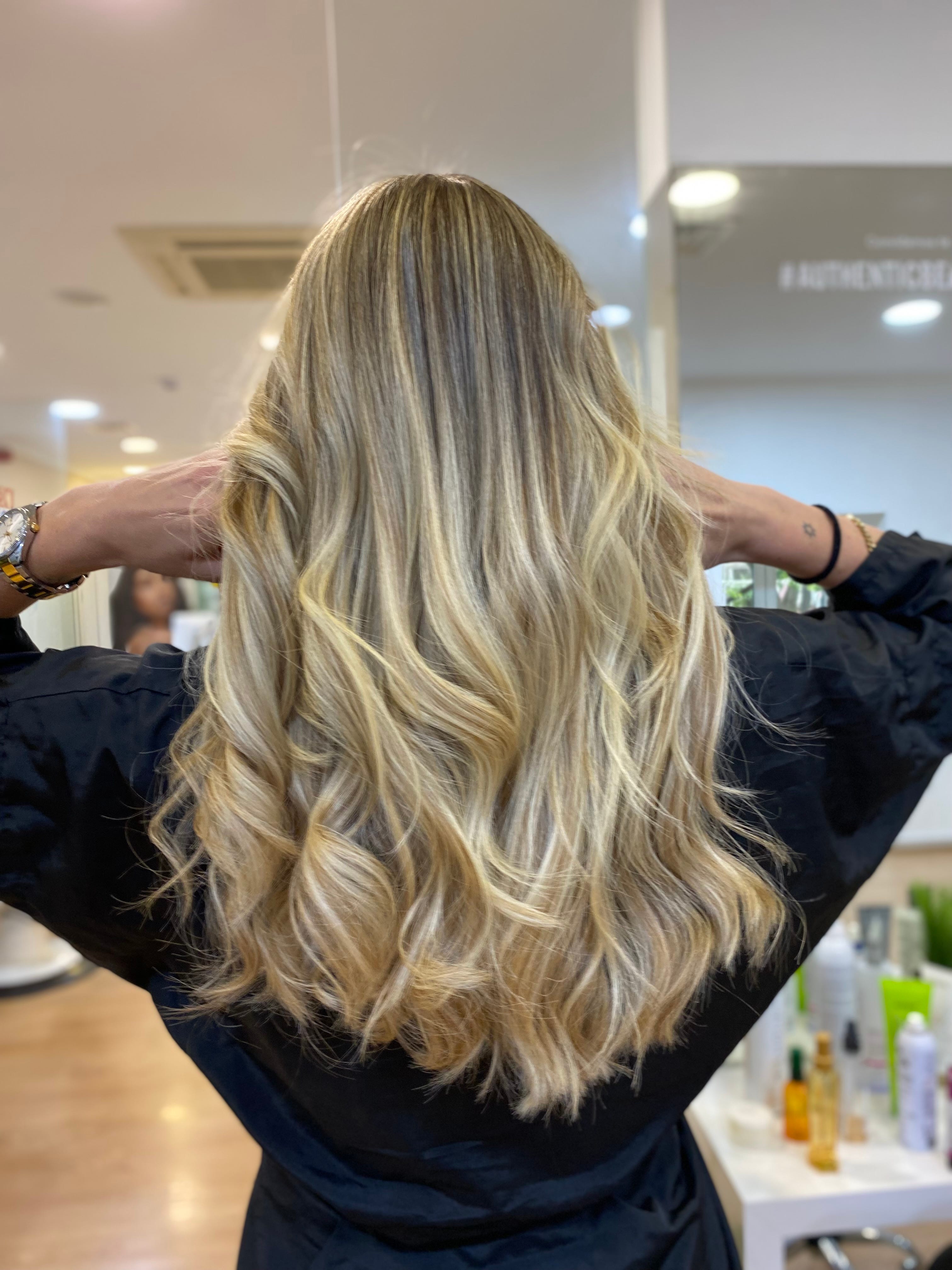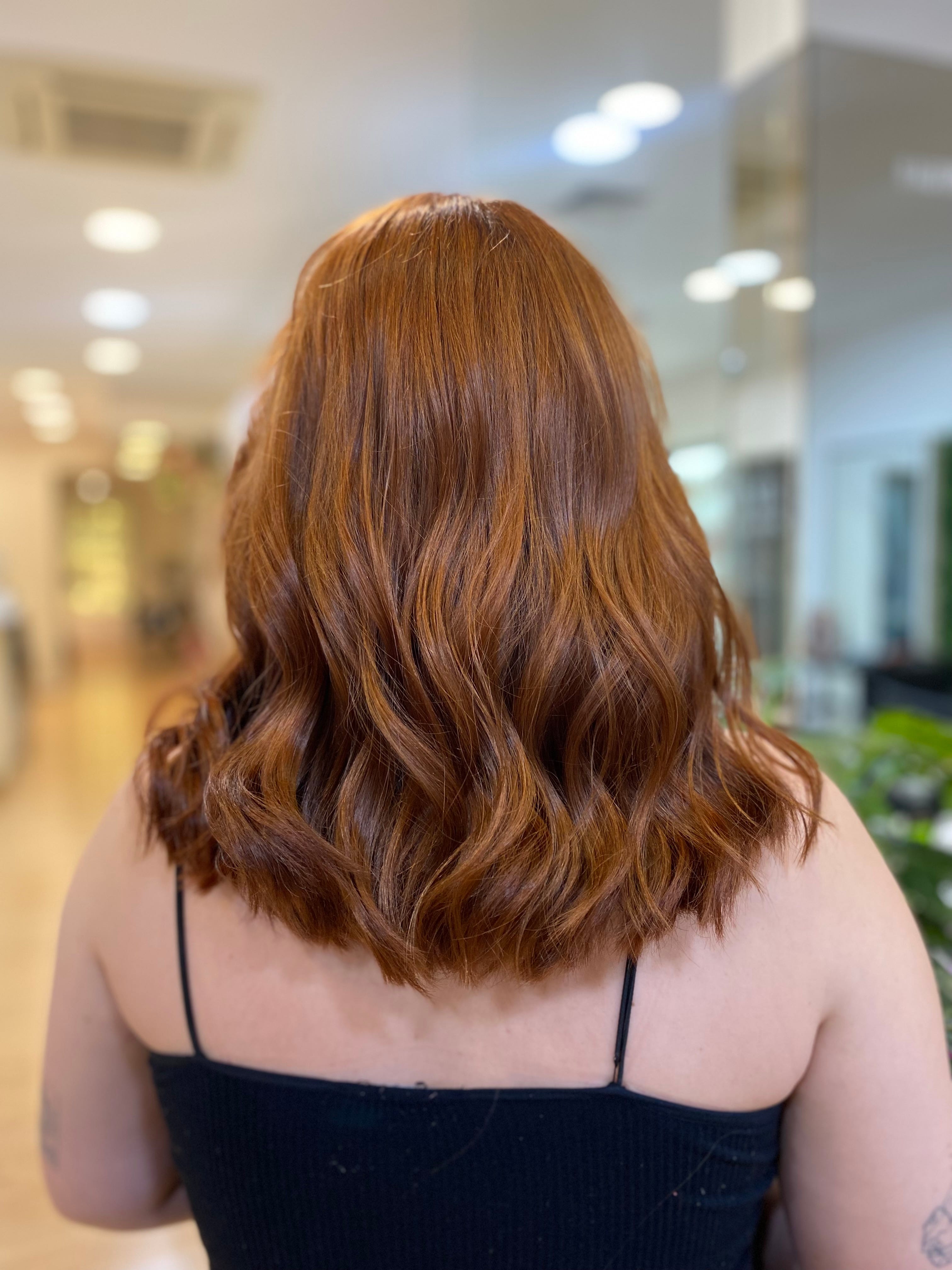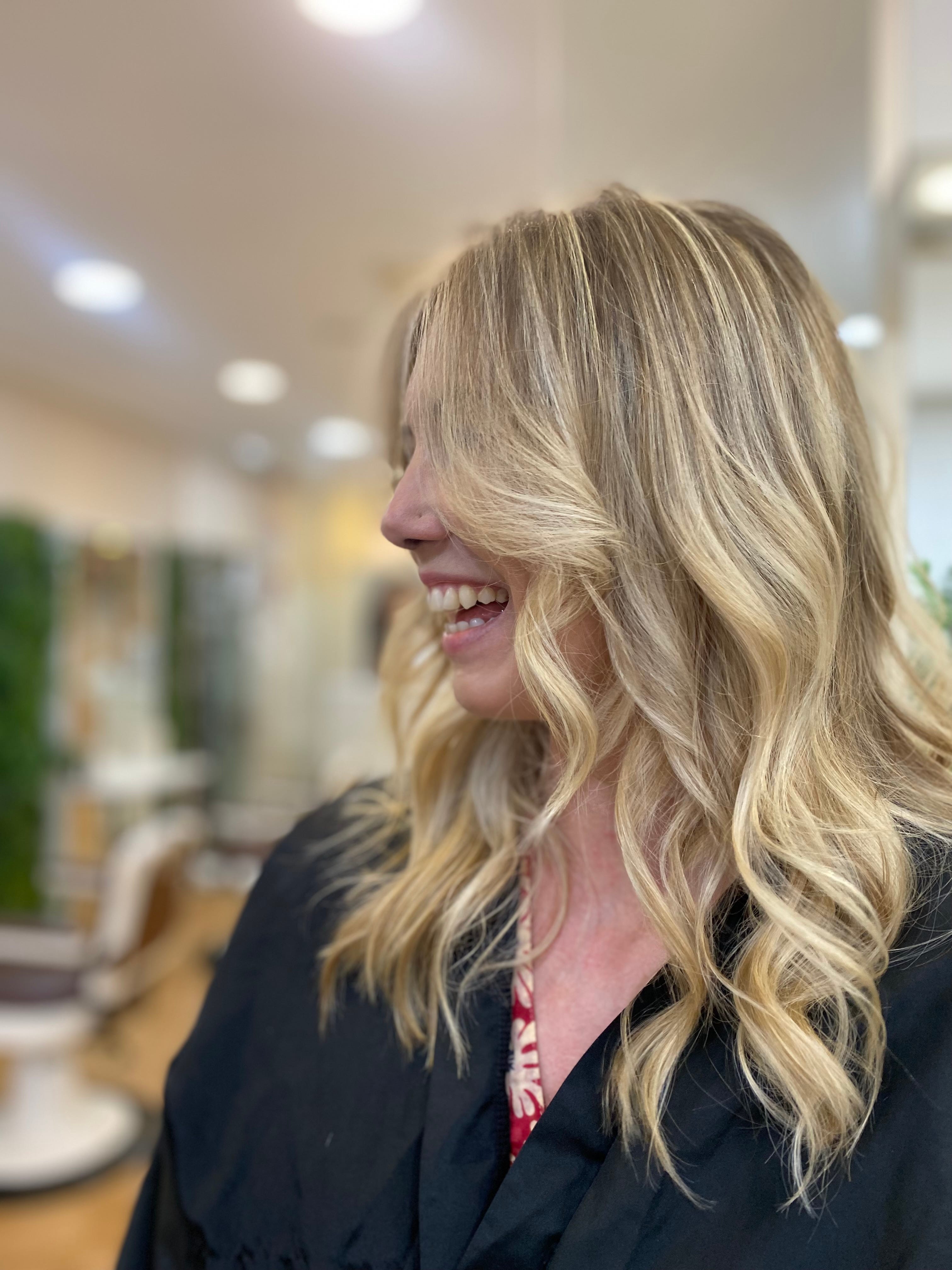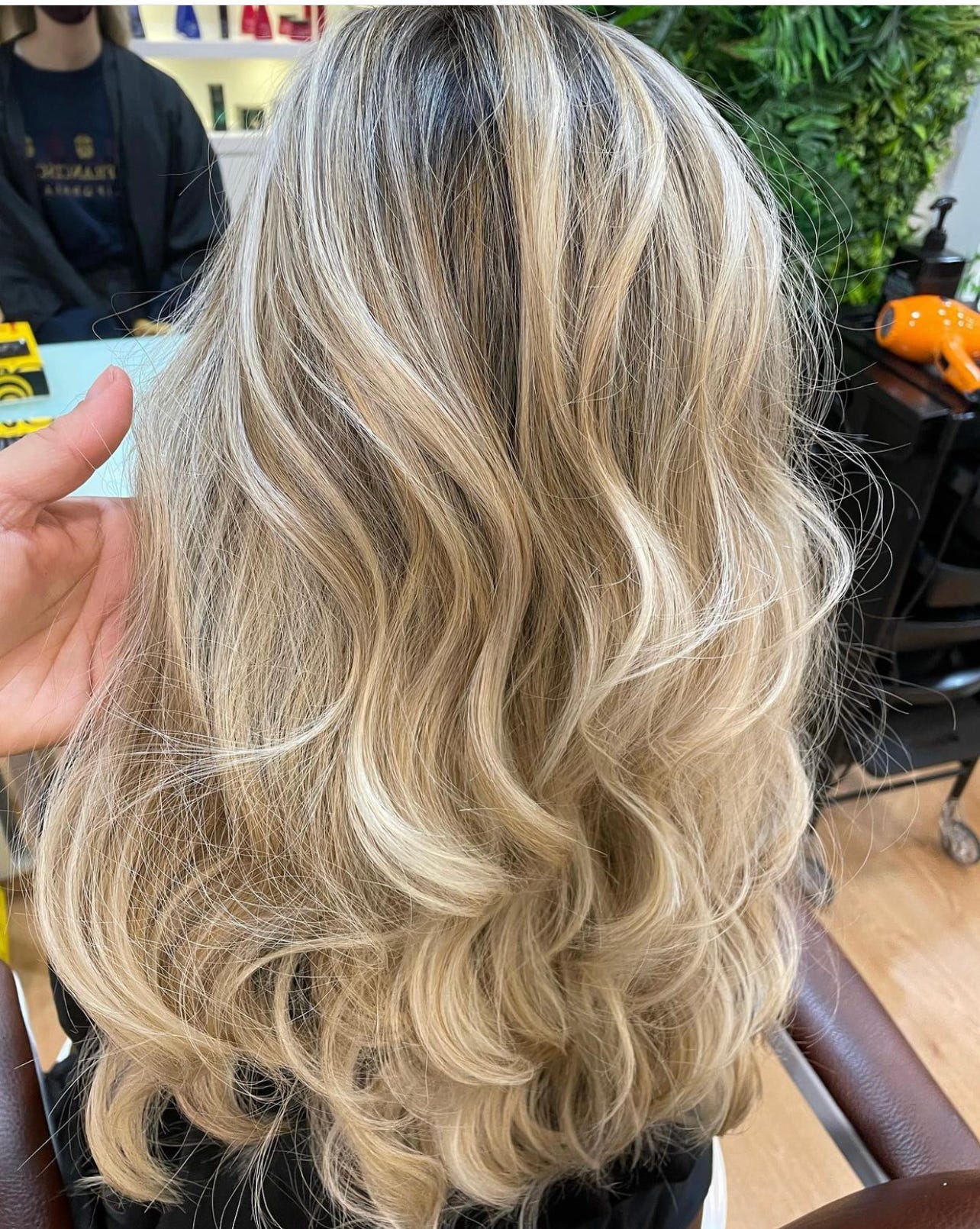 Historic Facts .:. Fatos Históricos
Do you know that in the past, all hair salons in« Lisbon take place at 1 Floor and not frontal Store?

This was" a must" concept here, for all ladies from community be able to prepare themselfes and protect visual constrangy against passing by frontal street. In this sense to keep all privacy for hair treatmenst, blowing volume services, scalp treatments and others service all ladies must avoid this unconfortable situation going stars up for a Hairdresser.

We keep this First Floor historical uniqure concept in Lisbon for your Privacy at all here!
Content from YouTube can't be displayed due to your current cookie settings. To show this content, please click "Consent & Show" to confirm that necessary data will be transferred to YouTube to enable this service. Further information can be found in our Privacy Policy. Changed your mind? You can revoke your consent at any time via your cookie settings.
Consent & Show
Content from Tiktok can't be displayed due to your current cookie settings. To show this content, please click "Consent & Show" to confirm that necessary data will be transferred to Tiktok to enable this service. Further information can be found in our Privacy Policy. Changed your mind? You can revoke your consent at any time via your cookie settings.
Consent & Show